Lauren Celenza is a designer, writer, and educator. Through design consulting, team training, and career coaching, she partners with organizations and leaders worldwide to develop technology that thoughtfully considers the relationship to our environments, our communities, and ourselves.

📩 Get in touch to schedule a free consultation
💌 Subscribe to her newsletter: How to Work in Tech Without Losing Your Soul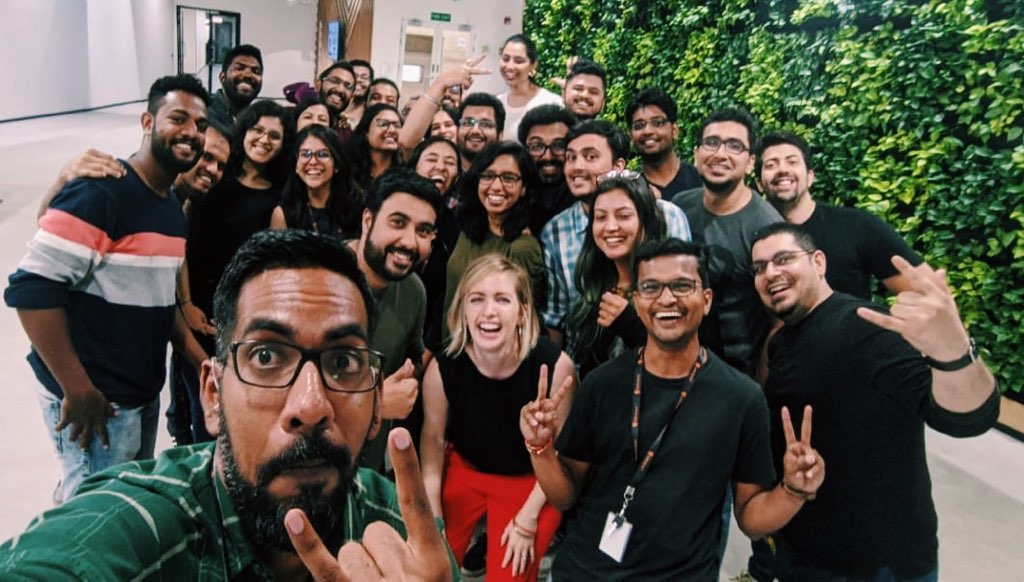 ---

What I do


Plan ahead to minimize uncertainty, ambiguity, and burnout →


I help leaders and organizations connect the dots across their collective teams, research history and trends, product lessons, and business goals to identify where to invest their UX design and research resources in effective and sustainable ways in the coming quarter, six months, or year.

---
Build a bridge to elevate learning and perspective ↔


I partner with research teams to map out methods for responsibly building a bridge between their team and end users, social impact experts, communities, and local activists, helping them develop a deeper understanding of the opportunities and risks and move forward with intention and inclusion.

Partnership between Nigerian youth-led org STER and Google Maps to enhance safety features on maps
---
Refresh the design, writing, or pitch of your digital experience to catalyze growth in a time of information fatigue ✨


I partner with organizations to refresh the user experience design, writing, or marketing pitch of their digital experience to reach new audiences, particularly in a time of information fatigue. Together, we'll focus on developing an experience that offers stronger inclusion and care for language, interaction patterns, content, and tone that can cut through the noise and resonate in meaningful and responsible ways.

Before and after map of New Delhi on Google Maps, developed in partnership with teams in India and across the world. The after visual shows native languages, landmarks, a more accessible color scheme, and a zoomed-in view that had not been shown before.

---
Grow a practice of building and advocating for inclusive design approaches in your organization without sacrificing your wellbeing 🌱

Through team courses and training, I help UX design and research leaders steer their practice towards stronger inclusion and equity, without sacrificing their wellbeing. Together, we create custom training that honors the natural strengths of the team while developing new skills, connections, and boundaries. For employers, this means ideas and collaboration gets stronger and offers greater potential for business growth and employee retention.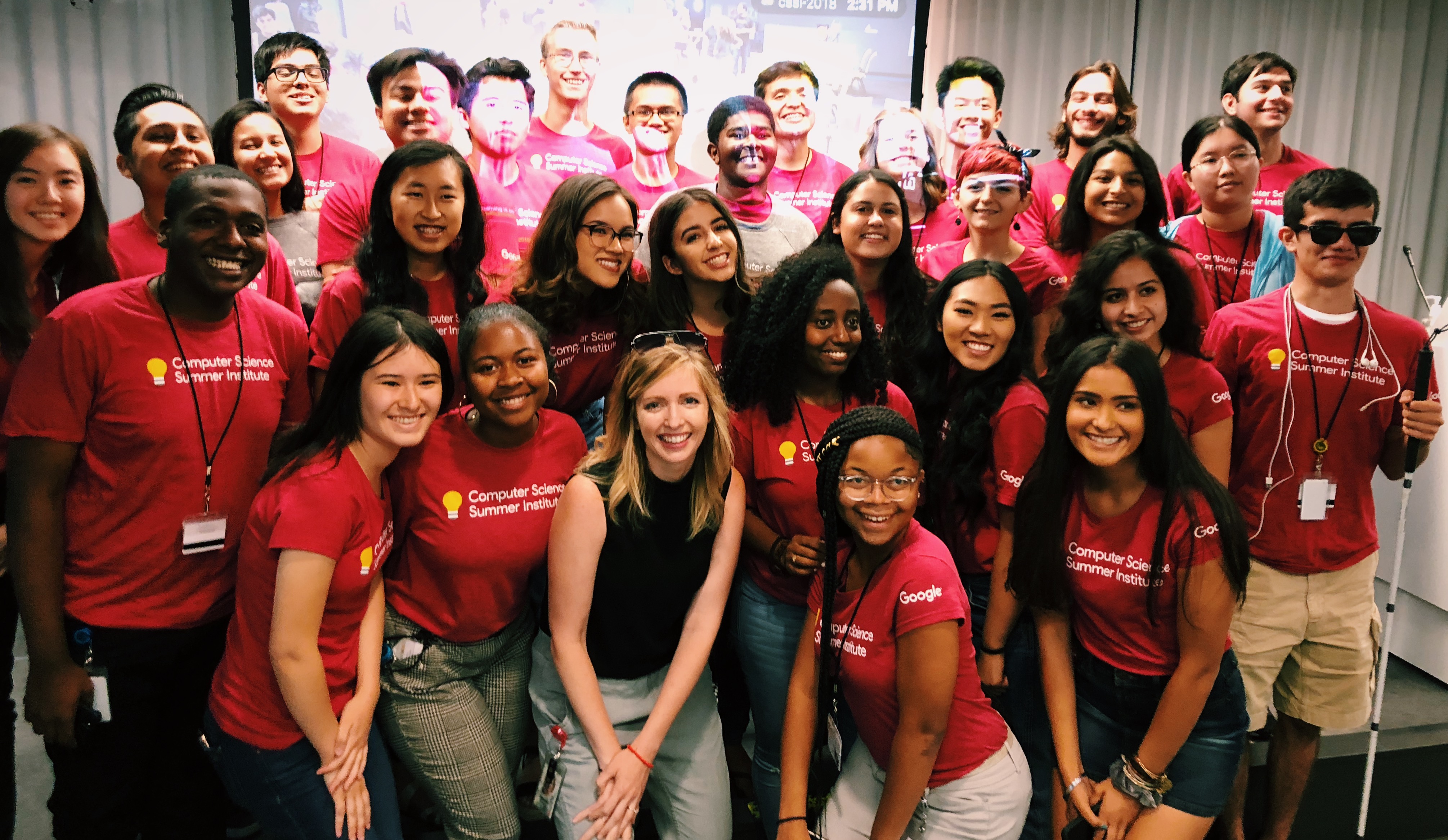 ---
Elevate your career and wellbeing through individual coaching 🦋


I offer individual coaching for executives, managers, and individual contributors working in tech, holding space for them to take a step back and evaluate where they stand amid the urgency, uncertainty, and exhaustion that often comes when striving for business growth. I serve as their strategic partner, helping them assess the opportunities and risks to clarify next steps in their career, enhance their wellbeing, and deepen their personal inclusion and equity practice.



---


Why clients choose to work with me



I have over a decade of experience working with and leading global, cross-functional teams–across non-profits, agencies, startups, and corporations–with a focus on inclusive design and equity-centered practices.


I am strategic and tactical–I focus on helping clients cut through the uncertainty and ambiguity and take action towards implementing their goals and building a more inclusive and equitable culture.


I bring rigor and clarity to the critical parts of the process that may be challenging to find time for amid day-to-day demands.


I offer a perspective that is positioned outside of their organization's incentive structure.


I regularly connect clients to people and communities outside of their immediate bubble, elevating their perspective, network, and opportunities for growth at an individual, organizational, and product level.


I employ my sense of humor, creativity, and an awareness of my privilege to build meaningful relationships with clients and help facilitate their growth.

---


Nice things people have said


"Lauren is one of the most well-rounded design leads I've ever encountered and is an absolute joy to work with. With her background of working with diverse communities around the world, she can be relied upon to keep things real and amplify the voices of those who are often under-represented in the tech industry."

– Armina Foroughi, Design Lead & Manager at Google


"How do I know that her workshop was a success? When the VP of Product Management tells me how his team couldn't stop talking about what they learned. Mission accomplished."

– Prasanna Venkatesh, Senior Product Design Manager at Swiggy


"From the first time I worked with Lauren, I could tell she was going to be one to watch....She approaches this work with a very strategic eye and mind."

– Stephanie Ballien, Director of Sales & Marketing at Libro.fm


"I left our session feeling more at ease and excited about what's ahead for me and the actions I can take. Thank you for creating the space for me to explore with honesty and transparency."

– Career & wellbeing coaching client



---


About Lauren



For over a decade, I've had the pleasure of working with teams, clients, and projects spanning multiple industries, contexts, and cultures. My recent clients include leaders and organizations working in the sectors of climate, financial inclusion, education, and internet accessibility, where I've provided design direction, product strategy, team training, and bridged gaps to catalyze their growth and reach new audiences in a time of uncertainty and information fatigue. My work, essays, and commentaries have appeared in
Forbes
,
In These Times
, and
The Economic Times
, among others.
Formerly, I was a Design Lead at Google and an early member of the
Alphabet Workers Union
. I led a cross-discipline team towards the path of making Google Maps inclusive for
motorbikes,
public transportation,
and communities new to the internet. I catalyzed changes to Google's design processes to help teams dismantle silos and develop relationships with local communities, startups, and activists to create intentional and transparent technology. This process resulted in millions of previously excluded businesses, addresses, languages, and routes across the world being mapped out in Google Maps for the first time.
I teach design at the MFA program at
Harbour.Space University
in Barcelona. In 2022, I petitioned for the
Silenced No More Act
in Washington state. I'm based in Seattle, on the unceded land of the
Duwamish
, past and present.
---


Recent publications, accolades, interviews, films

2022, Essay: How Deindustrialization Shaped My Working-Class Family, In These Times
2021, Selected writer at the Tin House Writing Workshop, worked with Nadia Owusu, author of Aftershocks, listed as one of Barack Obama's favorite books of the year
2021, Interview: Why Inclusive Tech Remains Elusive, The Economic Times
2021, Essay: Advocating for People in a Profit-Driven World, dscout People Nerds
2021, Essay: There's a Crack in the Pavement, UX Collective
2021, Live reading: There's a Crack in the Pavement, Unmuted
2021, Talk: Inclusive Design in a World of Exclusion & Chaos, Learners Design Conference
2021, Talk: Seven Types of Fear in Technology, Hmnty Cntrd & Her Online Network
2020, Essay: Tuesday, An eye-witness account from a US citizenship tutor volunteer
2019, Interview: How Google's Work with Motorbike Riders Demonstrates Plan for Emerging Markets, Forbes
2019, Interview: One Thing Real Quick Podcast: A Conversation with Lauren Celenza
2018, Short film: A Conversation with Sharon, a retiree living with low vision, created with Flo Truong




---

📩 Get in touch 💌 Newsletter ︎ Twitter ︎ Instagram ︎ LinkedIn