Lauren Celenza is a designer, writer, and educator. Through design consulting and team training, she partners with organizations worldwide to develop tech products and industry practices that thoughtfully consider the relationships to our environments, our communities, and ourselves.

📩 Get in touch. Open to projects worldwide.
💌 Subscribe to her newsletter: Tech Without Losing Your Soul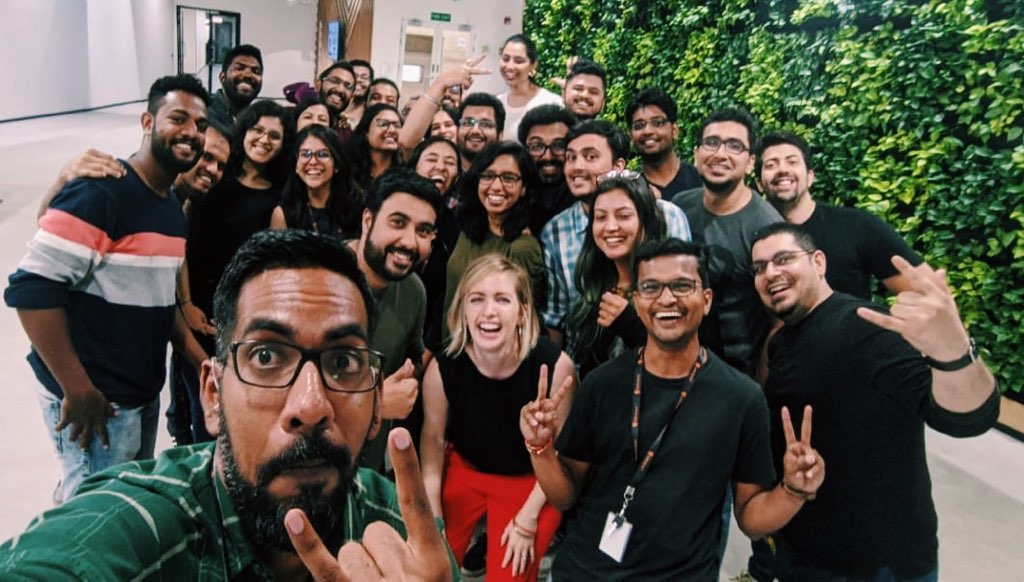 ---

Design ✨



As an independent UX designer, I partner with product, UX, and engineering teams worldwide–connecting the dots across their teams, research, and design systems to catalyze their growth in a time of uncertainty and information fatigue. I do this through design consulting, product strategy, team training, and community building. Recent organizations I've worked with include: World Resources Institute (climate), Coursera (online learning), PlatformAbuse.org (trust & safety), Swiggy (urban mobility), and Hmnty Cntrd (future of work, wellbeing).

Formerly, I was a design lead at Google Maps, working with a global team and implementing changes to Google's process to dismantle silos and develop relationships with local communities, startups, and activists. This process resulted in millions of previously excluded addresses, routes, businesses, and several languages and transportation modes becoming visible for the first time in Google Maps history, and thousands of new people joining the Google Maps Local Guides community worldwide. Before Google, I designed projects for The Gates Foundation, P&G, Viacom, Citizen Schools, Gates Ventures, Wikipedia, and more.

I was also an early member of the Alphabet Workers Union, where I advocated for a healthier workplace for data centers across the US and protested the discrimination of ethical AI researchers. In 2022, I petitioned for the Silenced No More Act in Washington state, prohibiting employers from using non-disclosure agreements to silence workers on issues of discrimination, retaliation, and wage violations.

📩 Get in touch. Open to projects worldwide.
✨ Portfolio/design philosophy available upon request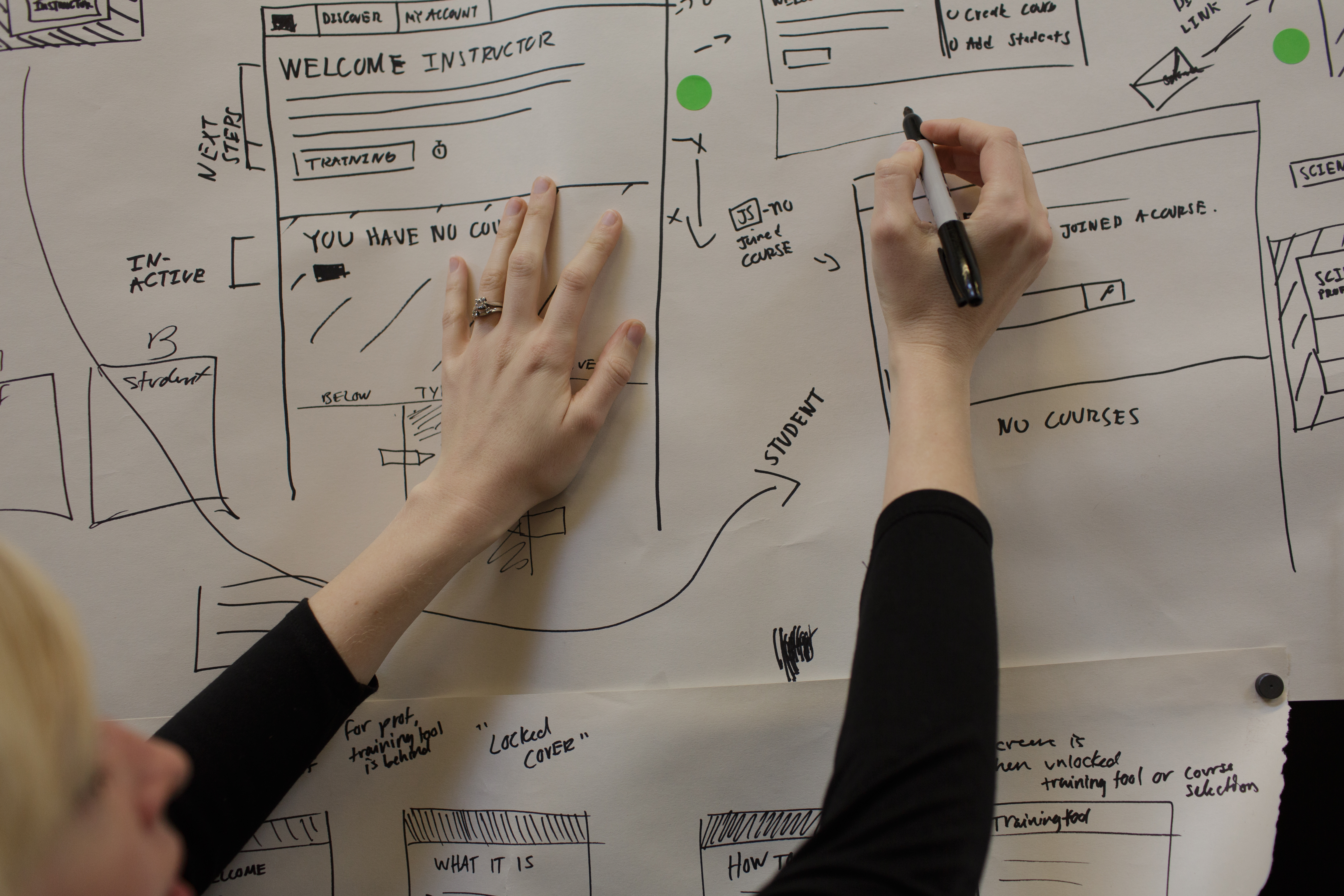 ---

Teach 👩🏼‍🏫


I teach Design in a World of Chaos & Uncertainty at Harbour.Space University in Barcelona. Through interactive games and activities, design and research exercises, and vulnerable storytelling, I teach methods for building equitable and inclusive design systems, how to alleviate fear, harm, and uncertainty in tech products today, and how to advocate for ourselves in the workplace. In June 2022, there were 20 countries represented in one hybrid classroom.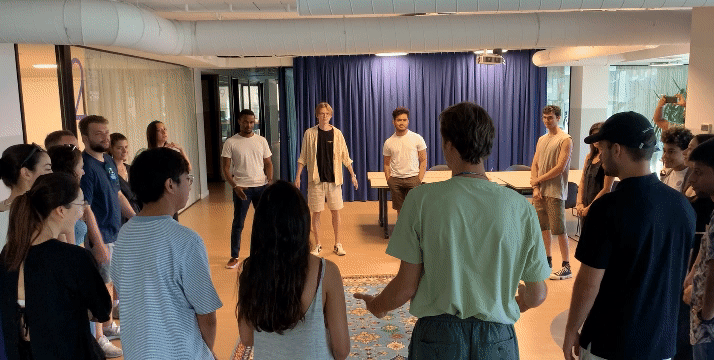 ---

Write ✍🏼


Through personal storytelling, cultural analysis, and reportage, I write essays on tech, humanity, and the workplace. My essays and commentaries have appeared in Forbes, In These Times, The Economic Times, UX Collective, People Nerds, among others.

I'm the author of Tech Without Losing Your Soul, a newsletter that examines the tech industry, its motivations and processes, who gains–and loses–agency as technology advances, and the pressures, moral dilemmas, and burnout facing tech workers today. I grew up in rural Ohio during the decline of manufacturing and the rise of tech, witnessing industry disruption and work-life imbalance from a young age. My work has been selected for writing workshops at Tin House, Barrelhouse, and Catapult, and I've learned from award-winning authors like Nadia Owusu, Lilly Dancyger, Cinelle Barnes, Meredith Talusan, and Lidia Yuknavitch.
---

Nice things people have said ❤️

"Lauren is one of the most well-rounded design leads I've ever encountered and is an absolute joy to work with. With her background of working with communities from all over the world, she can be relied upon to keep things real and amplify the voices of those who are often underrepresented."

– Armina Foroughi, Design Lead & Manager at Google

"How do I know that her workshop was a success? When the VP of Product tells me how his team couldn't stop talking about what they learned. Mission accomplished."

– Prasanna Venkatesh, Senior Product Design Manager at Swiggy

"After your visit to Abuja and including us in the process and hearing our feedback, we had 50 people join the Local Guides
program last week."

– Google Maps Local Guide from Abuja, Nigeria

"Thank you for this amazing class, literally the most fun and interactive class I've had so far. It really moved me."

– Design Student, Harbour.Space University

"From the first time I worked with Lauren, I could tell she was going to be one to watch. She approaches this work with a very strategic eye and mind."

– Stephanie Ballien, Director of Sales & Marketing at Libro.fm

"It's not just about the funders, but the land developers doing the hard work on the ground. You've really brought that back to the center, to equilibrium."

– Director, Global Forest Restoration Initiative

---

Recent publications, live readings, interviews, films 📣

2022, Essay: How Deindustrialization Shaped My Working-Class Family, In These Times
2021, Interview: Why Inclusive Tech Remains Elusive, The Economic Times
2021, Essay: Advocating for People in a Profit-Driven World, dscout People Nerds
2021, Essay: There's a Crack in the Pavement, UX Collective
2021, Live reading: There's a Crack in the Pavement, Unmuted
2021, Talk: Inclusive Design in a World of Exclusion & Chaos, Learners Design Conference
2021, Talk: Seven Types of Fear in Technology, Hmnty Cntrd & Her Online Network
2020, Essay: Tuesday, An eye-witness account from a US citizenship tutor volunteer
2019, Interview: How Google's Work with Motorbike Riders Demonstrates Plan for Emerging Markets, Forbes
2019, Interview: One Thing Real Quick Podcast: A Conversation with Lauren Celenza
2018, Short film: A Conversation with Sharon, a retiree living with low vision, created with Flo Truong


---

📩 Get in touch 💌 Newsletter ︎ Twitter ︎ Instagram ︎ LinkedIn