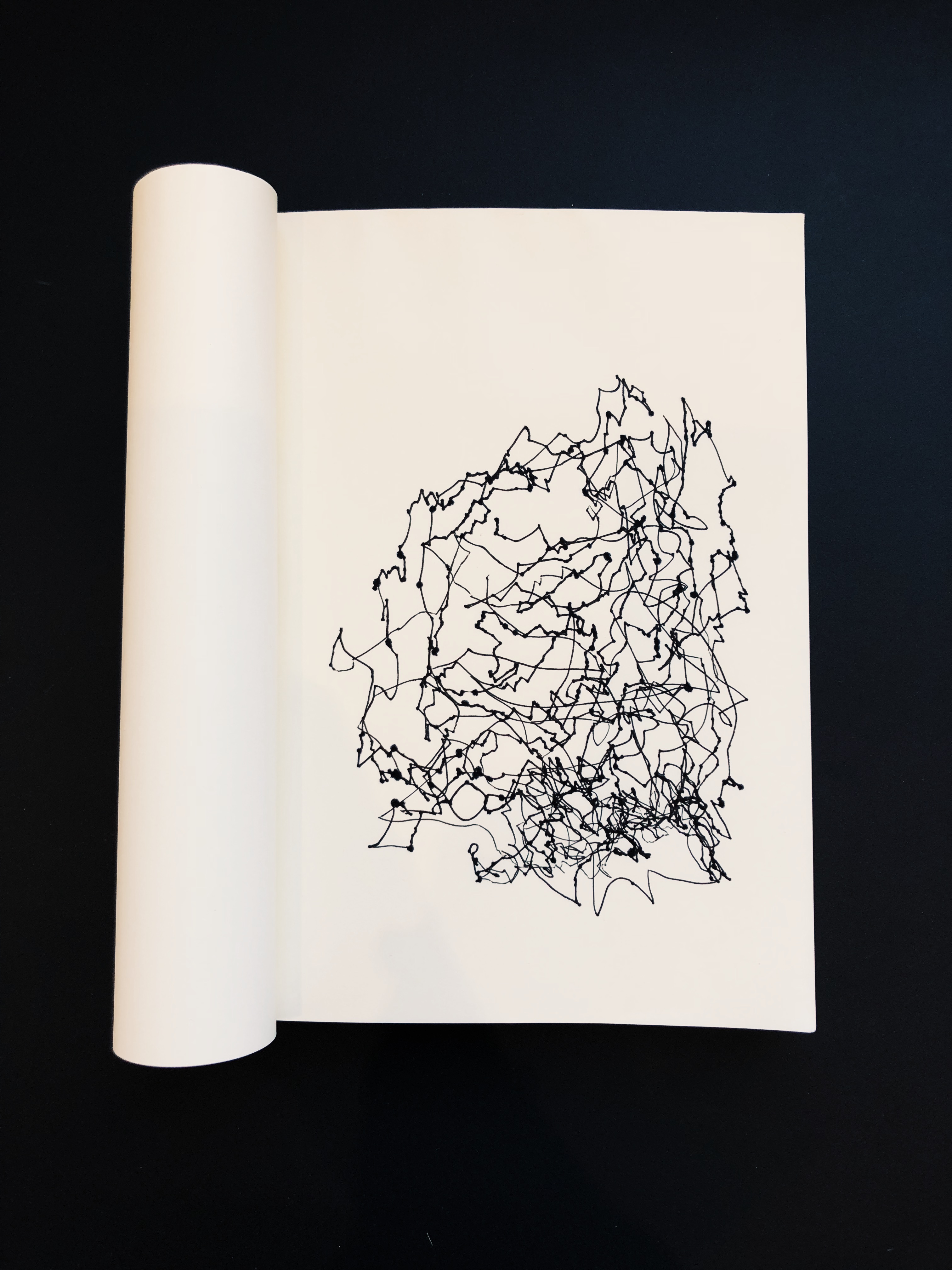 From her motion sketches series, captured while riding in a van in Lagos
Born in Middle America during the decline of the
manufacturing industry
and the rise of the internet, Lauren could see at a young age that life was divided, split into separate realities. Now, she works as a designer, researcher, and writer, centering her work on illuminating and bridging this divide. This pursuit has taken her across six continents–where she seeks to unify the distance between makers of technology and the communities who apply the technology in their daily lives.
She currently serves as a Design Lead for Google Maps, uniting teams at Google with local communities around the world. This research-driven, experiential process led to a redesign towards making navigation inclusive for
motorbikes
–now launched across 40 countries with five million daily riders, recognized as one of the most impactful redesigns in Google Maps history. She also collaborated with
local communities
and teams in Lagos, Nigeria–working together to map out
public transit routes
. This work has appeared in
Forbes
,
The New York Times,
BBC,
and
Quartz
.
Beyond her work at Google, she teaches as an adjunct professor in the Masters in Design Program at
Harbour.Space University
. Previously, she designed for a number of tech startups and nonprofits, including
The Gates Foundation
and
Citizen Schools.
She also co-designed
Tilting the Lens
, a book that gave light to the historic preservation of a neighborhood in Hong Kong.
She is based in Seattle, but travels by video chat in this
COVID-19
era. If you are looking for talent, she has a great list of BIPOC designers, researchers, and writers to recommend.
🌏 🌍 🌎