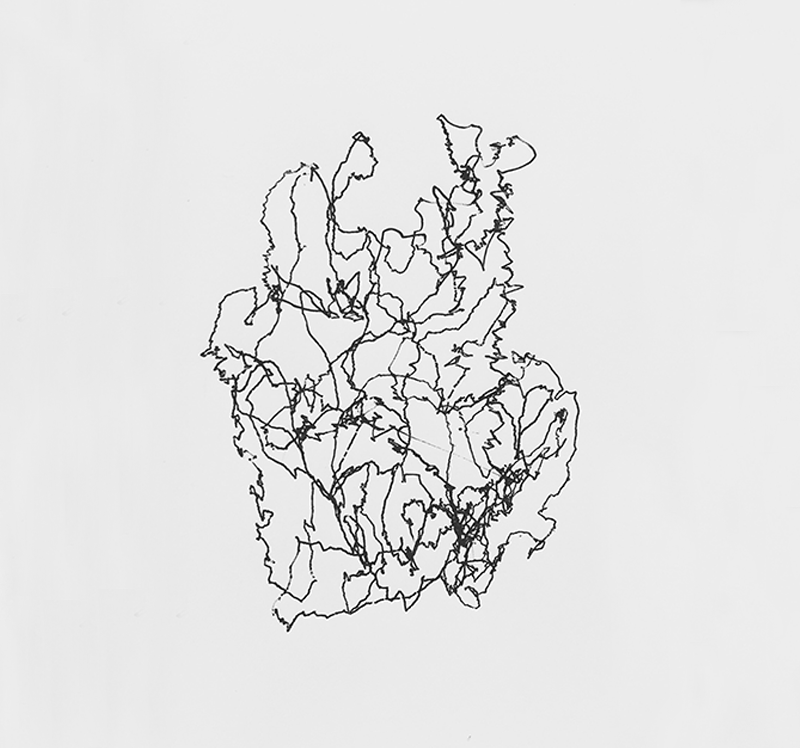 Motion Sketches of transportation around the world
Lauren (she/her) is a designer, speaker, and
writer
, shaping technology towards more inclusion, community, and resilience.
This pursuit has taken her across six continents, where she currently serves as a Design Lead for
Google Maps
, working with a global team to make maps more inclusive and accessible for underrepresented populations around the world. She leads with a
research-driven, experiential approach,
finding ways to bring teams face-to-face with real people, contexts, and barriers. This process has led to a redesign towards making navigation inclusive for
motorbikes
–now launched across 40 countries with five million daily participants. She also collaborated with
local communities
and teams in Lagos, Nigeria–working together to map out
public transit routes
(danfo routes) for the first time in Google Maps history. This work has appeared in
Forbes
,
The New York Times,
BBC,
and
Quartz
.
Beyond her work at Google, she is an international teacher and speaker, sharing real stories and evidence of how to integrate reason, compassion, and sensitivity into technology. She believes that speaking is a privilege that should be shared, and often co-teaches with colleagues across identities and contexts. Previously, she designed for a number of tech startups, nonprofits, and civic organizations, including
The Gates Foundation
and
Citizen Schools.
She also co-published
Tilting the Lens
, a book that documented the preservation of Sham Shui Po, a historic neighborhood in Hong Kong.
She believes that inclusive technology cannot be made without an inclusive process, and therefore, she persistently listens, advocates, and when necessary, resists, in order to bring forth diversity, equity, and inclusion every day.
🌏 🌍 🌎