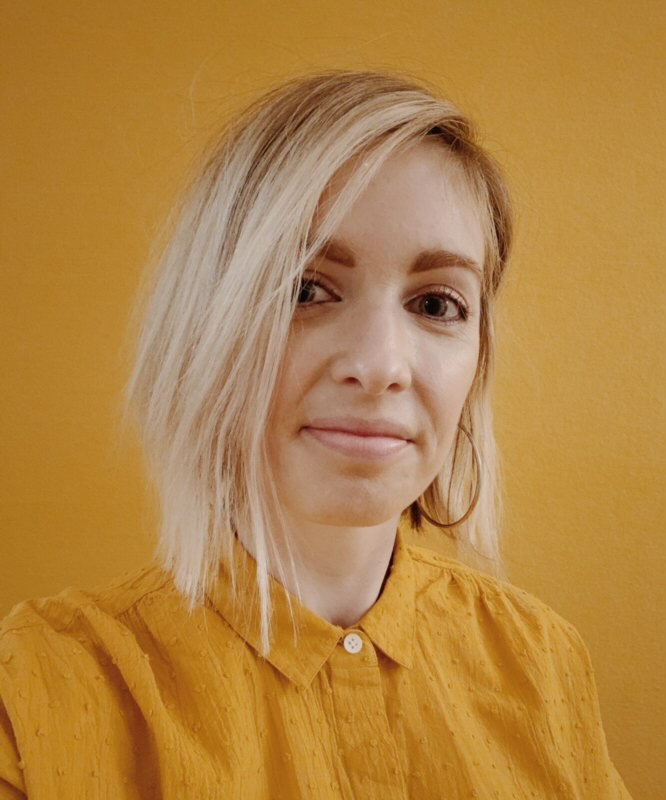 Lauren
is a designer, researcher, and
writer
. She was born in
Flint, Michigan
and raised in
rural Ohio.
Her work has taken her across six continents–where she researches, documents, and shapes technology in ways that are more inclusive and mindful of the global challenges of our time.
She currently serves as a Design Lead for Google Maps, working with global teams and local communities to make maps more accessible for emerging cities around the world. Her recent work includes
co-creating
with local communities in Nigeria to
map out transit systems in Lagos
for the first time in history, and leading the design of
navigation for motorbikes
–now launched across 38 countries with 80 million active participants. Her work and inclusive design methods have appeared in
Forbes
,
The New York Times,
BBC,
and
Quartz
.
Before Google, she designed experiences for a number of tech startups and nonprofits, including
The Gates Foundation
and
Citizen Schools.
She also co-authored
Tilting the Lens
, a book that documented the historic preservation of a neighborhood in Hong Kong.
She is currently based in Seattle, but no longer travels, due to the
COVID-19 era.
She now travels by video chat.
🌏 🌍 🌎